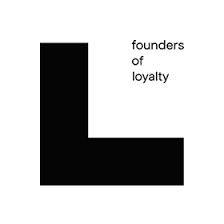 What are you going to do as Graphic Designer
As a Graphic Designer you work closely with your collegue Designer. You develop new concepts within food retail together with the Sales and Development team and the Special Projects team.
You participate in brainstorming sessions.
You bring creative ideas alive by turning them into visual images.
You develop new concepts and product ideas.
You are responsible for the design, layout, image processing and the technically correct delivery of files for sales & concept presentations, POS materials, packaging and all other marketing communications.
You monitor L's corporate identity.
You are in charge of your own planning and you set priorities in consultation.