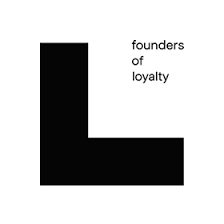 Job description
As a Sourcing Manager you will work from the global head office in Den Bosch. Together in a team of 4 collegues you are responsible for the development and production of all Special Promotions for kids. Driving ideas to reality. You work closely with the sourcing team in Hong Kong and your collegues based in Italy. Being the expert on product, cost & capacity you will often be the direct contact person towards sales and project management. You oversee all pending leads & programs and are also always looking out for new trends, materials, production techniques & product innovations.
You are in charge of all buying activities, cost negotiation, benchmarking.
You are taking care of vendor risk & relationship management incl. ensuring the product compliance.
You are not only responsible for pricing and lead-time for sale pitches, but you also take care of new product development and vendor procurement.
You are responsible for all production lead-time and quality until goods delivered.