Projectmanager Benelux
You will be part of the successful Sales organization Benelux & UK based in our head office in Den Bosch. You will join the project management team (4 pers.) and report to the Head of Project Management. The Project Management team finds itself at the heart of the business. Being a Project Manager means working in the most exciting, dynamic and interesting place in the organization. This is where the action happens and projects come to life!
Vast, Full-time, Part-time
Geplaatst op:
23-09-2022
Onze belofte aan jou
Work from home
Education & Training
On-the-job feedback
Responsibility
Creative freedom
Job description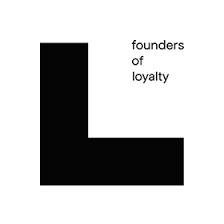 You're the face of the company towards the clients for everyday business and you are also know as the so-called spider in the web working closely together with internal departments like client marketing, procurement, finance, supply chain and logistics;
You collaborate with cross-functional and cross-departmental teams that together are tasked to deliver a successful loyalty campaign. You will also collaborate with the Sales director in order to win follow-up projects (for example: market research, preparing the next loyalty campaign, critically reviewing the offer);
You deliver the loyalty campaigns on time, on budget and to outstanding quality;
You manage and implement campaigns, you are responsible for making sure the clients are fully prepared to start a loyalty campaign.
You brief the teams to create, design and produce all store materials. For example, the leaflet, display and stamps. You monitor (retro) planning, ensure approvals and work with external partners;
You act as an intermediary between customers, international licenses (Tupperware, Bosch, Harry Potter and Pyrex) creative agencies and the amazing teams!
The job offer
First, let's start with the great company you will be working for, which gives you the opportunity to develop yourself. What else?
A job for 32 till 40 hours a week;
A salary between €3000,- and €3500,- on a fulltime base, of course depending on your experience and knowledge;
Excellent benefits such as a bonus structure, based on personal and business achievements and a pension scheme;
Possibilty to work form home.
About L-Founders
We are the founders of loyalty. Over 30 years ago, our Founders created their first loyalty concept that travelled across the globe. Together we share over 1500 years of experience in loyalty. Loyalty is in our DNA, we understand loyalty. That's why we are the founders of loyalty. We now want to use all our experience to move the loyalty business forward. By creating new concepts, ideas, technologies and products. We set new standards in loyalty.
What about the candidate?
You relate to the values of L-Founders: we care, we share, we are entrepreneurial and we are accountable;
You have strong project management and communication skills (also native Dutch and fluent in English);
You show ownership, you are stress resistant and are solution-oriented;
You are a social creature, not afraid to challenge the status quo and willing to learn more about different disciplines (for example Supply Chain, Purchasing, Retail business, basic analytics);
You provide options and recommendations relating to resolving challenges and mitigating risks;
You have at minimum a Bachelor's degree and at least 3 years working experience;
You are willing to travel occasionally.
Hoe nu verder?
Okay, so you are convinced this is the job for you? Let's get in touch! I would like to receive a resume with your highlighted projectmanagement skills and of course a cover letter. You could directly apply via the button or sent an e-mail to nesrin@sms-intermediair.nl. If you have any further questions, please give us a call at +31(0)402114075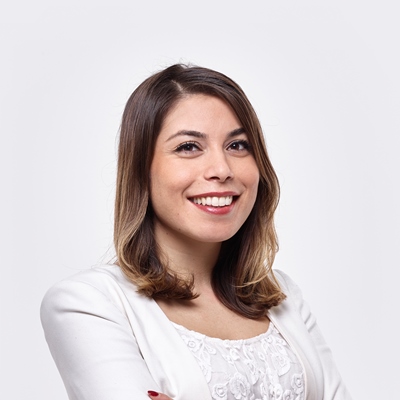 Nesrin Tanriverdi
Consultant
+31 (0) 40 211 40 75
nesrin@sms-intermediair.nl
Solliciteer